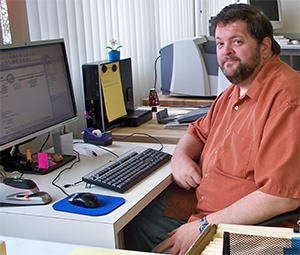 Mark Dester, a BTCO imaging professional since 2003, supports his community through the United Way.
Since we opened our doors for business in 2001, we've given to United Way of the Plains – and as we grow, so does our support.  We proudly display the Pinnacle Award as a testimony of the great things United Way does in our community.  In a very real sense, each time someone reaches out for help, BTCO employees are there by funding programs and services that make a huge impact.
We're humbled by the recognition the Pinnacle Award gives us – it's all about how we give back!
Have you checked out the United Way lately?  There are tons of ways you can help, too.  Visit www.United.WayPlains.org to learn more.