What our customers are saying about us...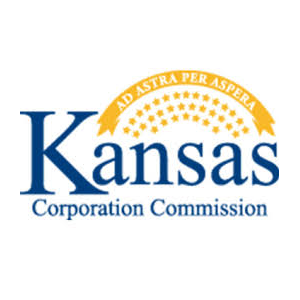 KS Corporation Commission Project Summary: Entrusted with sole-source responsibility for converting oil and natural gas well documentation spanning more than 120 years of regulatory services by the Kansas Corporation Commission.
"Their entire organization has been enthusiastic, competent and supportive… BTCO's approach to the project was very professional." KS Corporation Commission.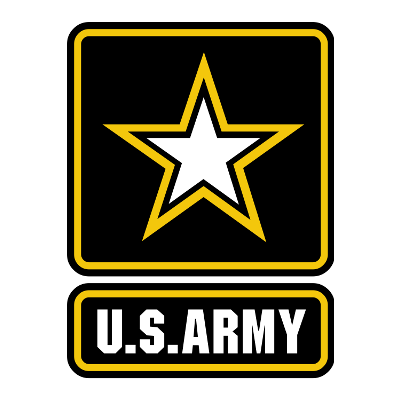 US Army Project Summary: Researched, collected, and cataloged/archived material used by members of the US Intelligence community and built macros tool adopted by FMSO.
"By any standard, [BTCO's] work represents real and leading contributions to the important national security work of Open Source intelligence development." US Army Foreign Military Studies Office.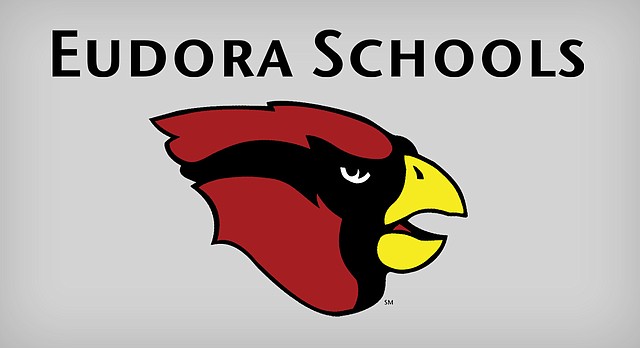 Kansas Unified School District 491 Project Summary: In a push toward electronic records management, the Eudora school district converted board of education records to ensure their protection and free up physical space for other uses.
"The staff at BTCO was wonderful to work with during our recent archiving project. Everything was handled in a very timely and professional manner." Kansas Unified School District 491.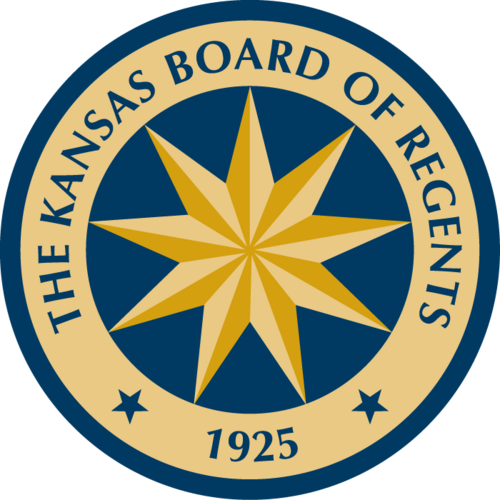 Kansas Board of Regents Project Summary: Through an ongoing relationship, BTCO provides on-demand conversion services of private post-secondary school records ensuring that transcripts are electronically available to fulfill students requests.
"We always receive first-class service." Kansas Board of Regents.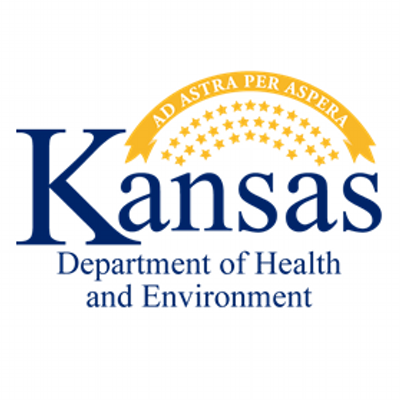 Kansas Department of Health & Environment Project Summary: With physical storage spaceshrinking, this state agency entrusted BTCO with 800+ boxes of paper records at the onset of the conversion project. In addition, the time lost in repetitive pull-process-refile activities proved to take longer than actual case management.
"This has been a large, ongoing project and it was handled by BTCO with the utmost professionalism. Our questions were answered promptly and BTCO delivered as promised." Kansas Department of Health & Environment Division of Health Care Finance.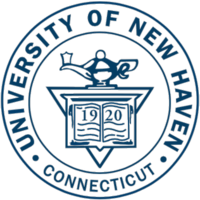 University of New Haven Institute Project Summary: Specific file, sub-file creation and naming, chronology format, text box color coding by incident type, and type coding by incident entry status.
"…consistently produced a superior product and are diligent to adhere to the ISVG's data-entry and incident-grading guidelines…" University of New Haven Institute for the Study of Violent Groups.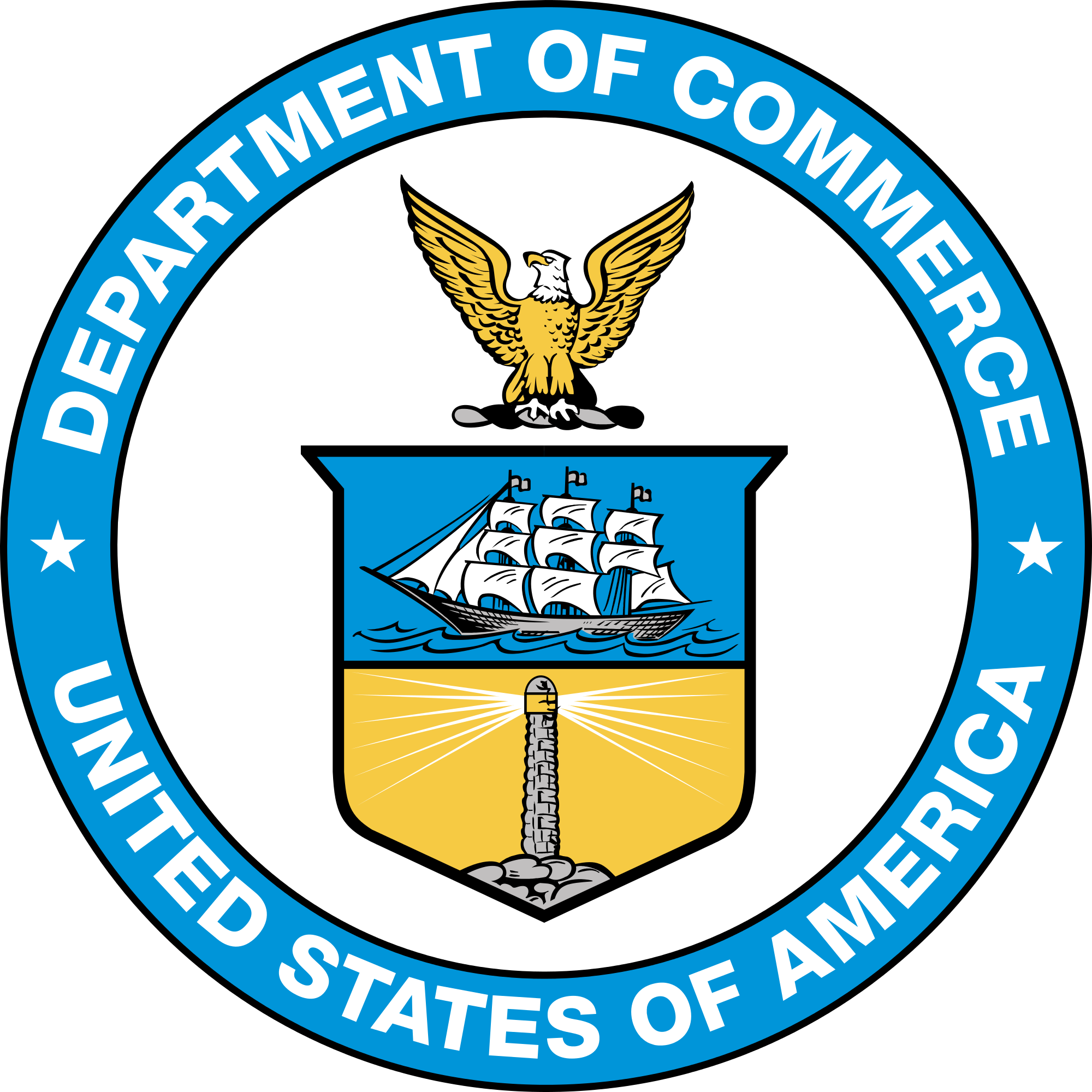 US Department of Commerce Project Summary: This inaugural BTCO AbilityOne project addressed the federal government's and NARA's concern about the lifespan of digital images by converting more than 560 million Census images to microfilm format for long-term storage.
"BTCO exceeded expectations and performed in an excellent manner… The level of effort put forth and the performance on this important task were exemplary." US Department of Commerce.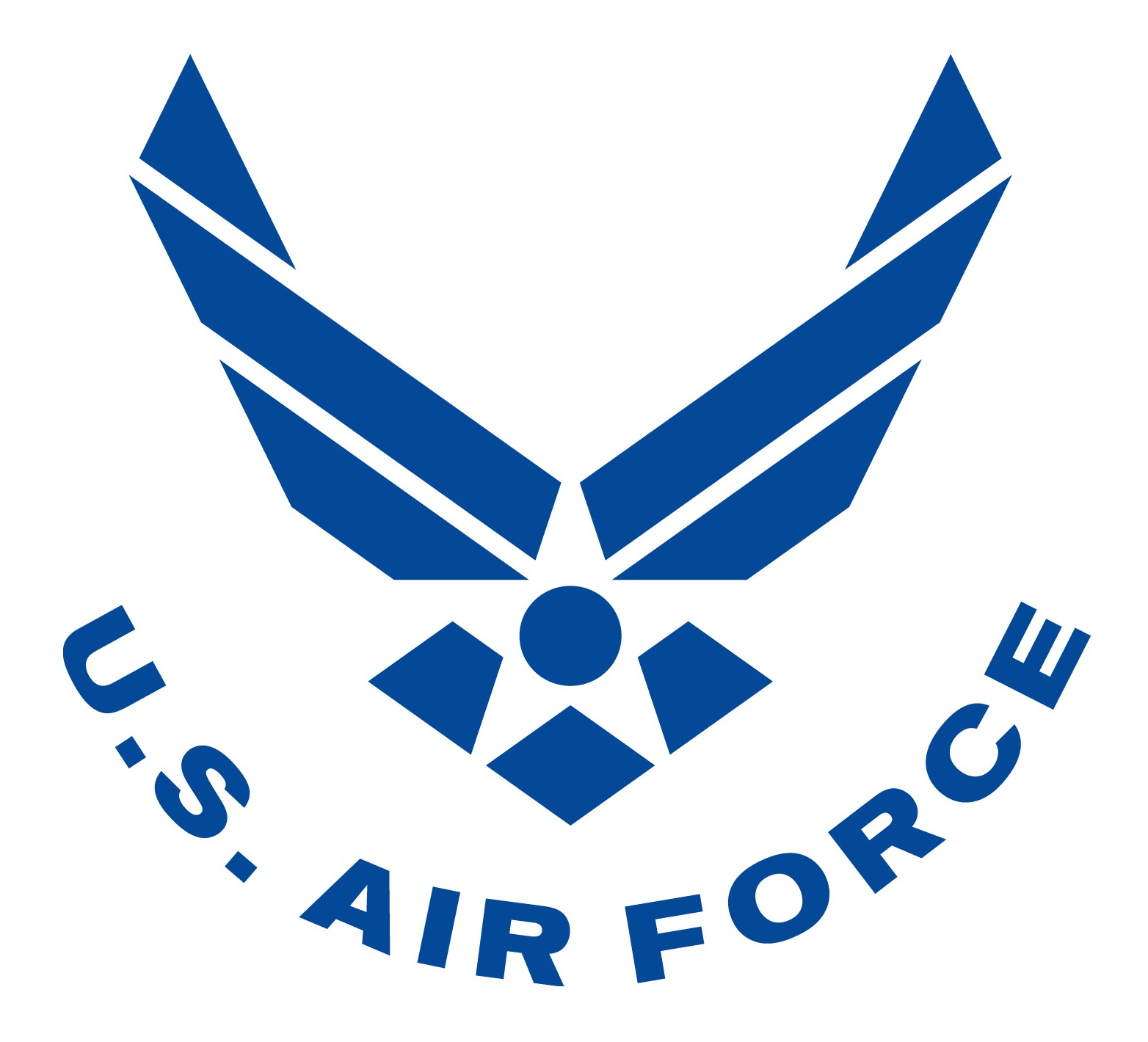 US Air Force Project Summary: Captured more than three million personnel records collected from military installations throughout the US, Puerto Rico, and Guam for compatibility with the US Air Force Personnel Center Automated Records Management System – identifying and classifying more than 1,200 document types.
"A World-class organization that sets the bar for all others to follow. Not only did it hit every mark ever promised but continuously improved its performance," US Air Force Pentagon.